[ ShangHai Business Media ] founded in 1979, it is the first Chinese-language business magazine in Malaysia and now become the oldest Chinese-language business media in Asia.
In 2018, it transformed from a paper media to the most influential Chinese-language business digital media platform in Malaysia, providing one-stop online business solutions, aiming to provide entrepreneurs with the highest quality and high-end business communication platform.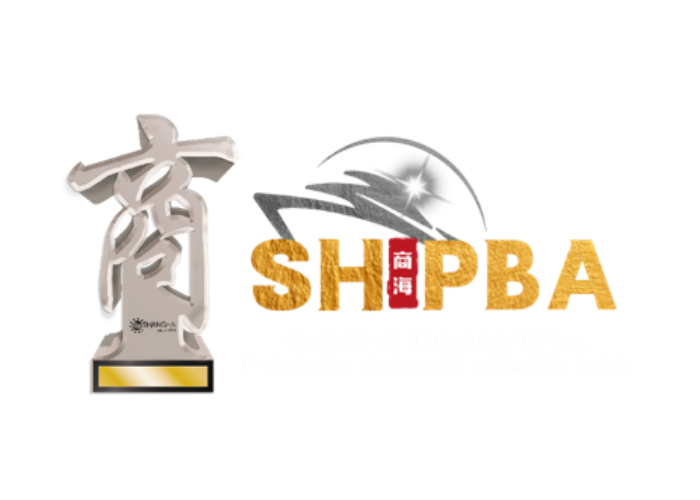 As Asia's longest standing Business Media, in order to help consumers recognise corporate brands in the business world and enhance corporate brand images, "SHIPBA" aims to recognise the outstanding achievements of exceptional enterprises, as well as promote remarkable entrepreneurial spirit of business enterprises. Through stringent screening procedures, ShangHai is committed to promoting brand image internationally, bestowing enterprises with outstanding brand positioning, and at the same time giving consumers the confidence to identify the trademark of an excellent brand.
With 43 years of renowned brand credibility, "SHIPBA" aims to help companies promote their corporate brand image, while enhancing their brand and market exposure, so as to attract new partnership opportunities, and to help companies gain a foothold in the fiercely competitive market.