[ ShangHai Business Media ] founded in 1979, it is the first Chinese-language business magazine in Malaysia and now become the oldest Chinese-language business media in Asia.
In 2018, it transformed from a paper media to the most influential Chinese-language business digital media platform in Malaysia, providing one-stop online business solutions, aiming to provide entrepreneurs with the highest quality and high-end business communication platform.
Official Automobile Partner

Official Digital Billboard Partner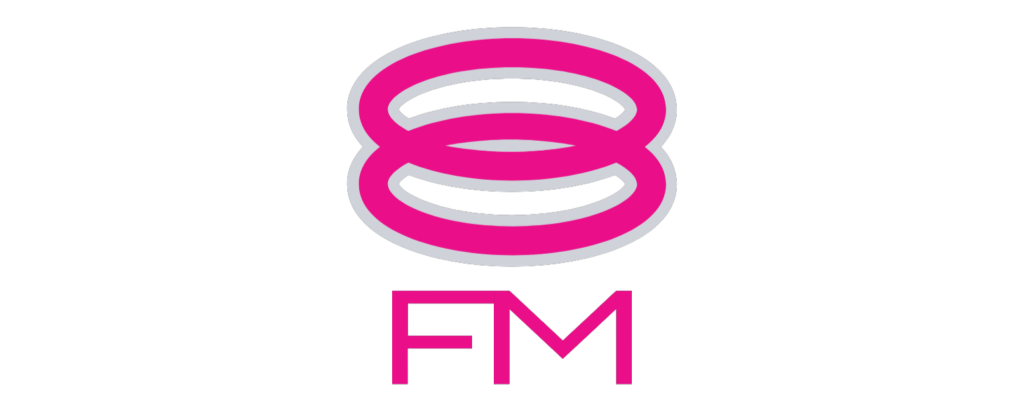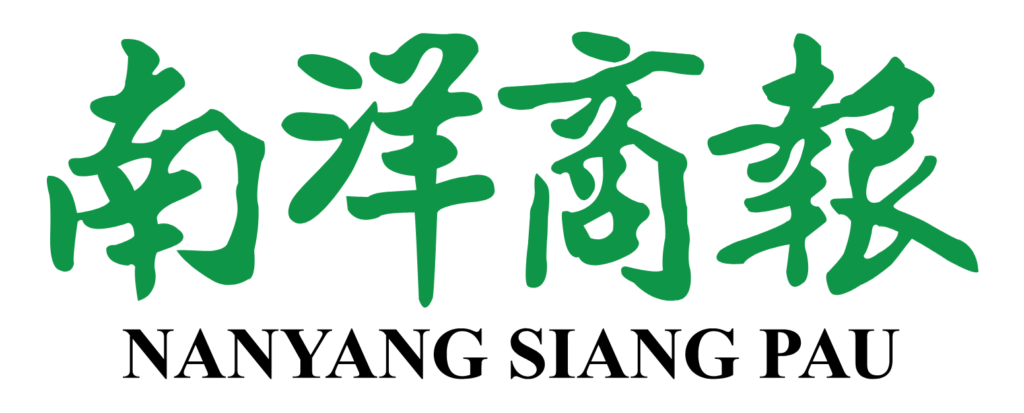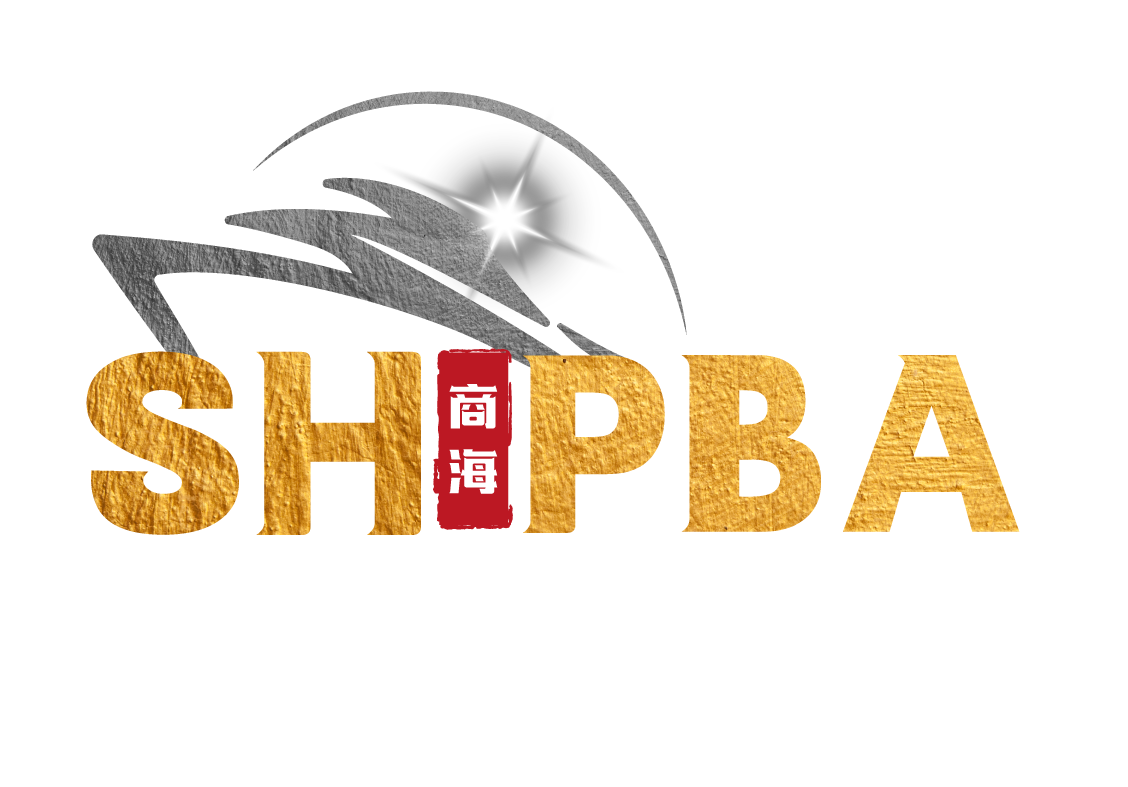 As the most influential enterprise platform in Malaysia, 【ShangHai International Prestige Business Awards】 aims to commend the achievements and promote the business spirit of outstanding companies. Through stronger standards and verification procedures, we are committed to promoting the brand image of Malaysian companies and commending companies for their extraordinary contributions to economic prosperity.
The value of an enterprise depends on its corporate culture and brand effect, lies in the accumulation of brand value and corporate image. SHIPBA not only serves as the highest recognition for entrepreneurs, but also has the important mission of becoming a benchmark for Malaysian enterprises, helping to increase consumer trust in corporate brands and bringing unparalleled value and benefits to the company.
There are two main award categories in "SHIPBA", namely First-Class Awards and Grand Achievement Awards, which respectively commend the important contributions of enterprises and entrepreneurs in promoting economic development, and the SHIPBA trophy production will be based on the Chinese Five Elements: metal, wood, water, fire, and earth, which has extraordinary significance and collection value.
The First-Class Awards categories include Signature Outstanding Business, Leading Excellence Business, Emerging Magnificent Business, Innovation Technology Business, Successful Automation Business, Superb Export Business, and Rising Star Business, in recognition of outstanding performance and contributions in the industry.
The Grand Achievement Awards consists four categories: Outstanding Entrepreneur of The Year, Young Entrepreneur of The Year, Women Entrepreneur of the Year, and Most Influential Women Entrepreneur, which recognizes elites, leaders and market innovators who play an important role in the development of Malaysian enterprises.